There are many different hair masks that you can use to improve your hair. One of the most popular is a mask made with egg and olive oil hair mask overnight. This mask does not need to be left on for very long, so it's perfect if you're using it in the evening before bed! Read on to learn more about this treatment and how it can benefit your locks!
CAN YOU LEAVE EGG AND OLIVE OIL IN YOUR HAIR OVERNIGHT?
Some hair masks are meant to be left overnight, but an egg and olive oil mask should not stay in your locks all night long. Why? The reason is that it's very likely the eggs will make them more prone to breaking or falling off when out if they're exposed to air for a prolonged period. It can also be a bit messy when you're trying to get them out of your hair.
You may have heard that eggs are a great way to strengthen and moisturize your hair. But did you know that leaving an egg on your head overnight could cause serious problems? It can strip away the protein from your hair, which is not suitable for it and if left on too long, it can produce a bad smell and attract bacteria.
That's why experts recommend using eggs as an ingredient in a hair mask and not leaving it on your locks overnight. If you're looking for the benefits of eggs without risking some of those issues, try leaving it on for 30 to 60 minutes before washing it out.
HOW TO MAKE AN EGG AND OLIVE OIL HAIR MASK OVERNIGHT?
Ingredients:-
2 or 3 Eggs (According to the length of your hair)
2 or 3 Tablespoons of olive oil (According to the length of your hair)
If you have too oily hair, use only whites of the eggs; on the other hand, if you have dry hair, use only the egg yolks.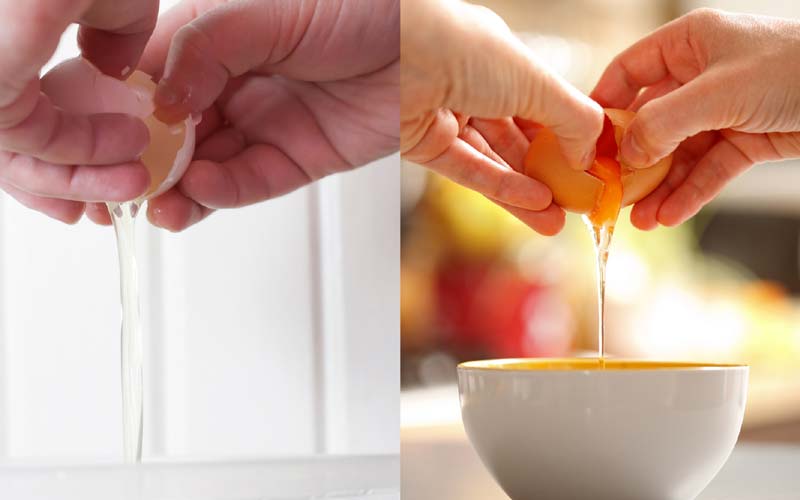 Step One: Crack two eggs and pour only the whites of the eggs in the bowl and keep the yolks in the shell if you have oily hair, and for dry hair, take only the yolks in the bowl and keep the whites in the body. 
If you have normal hair with equal quality of oiliness and dryness, then use both whites and yolks without any hesitation.
Step Two: pour two tablespoons of olive oil into the bowl and gently mix both ingredients until you get a smooth mixture.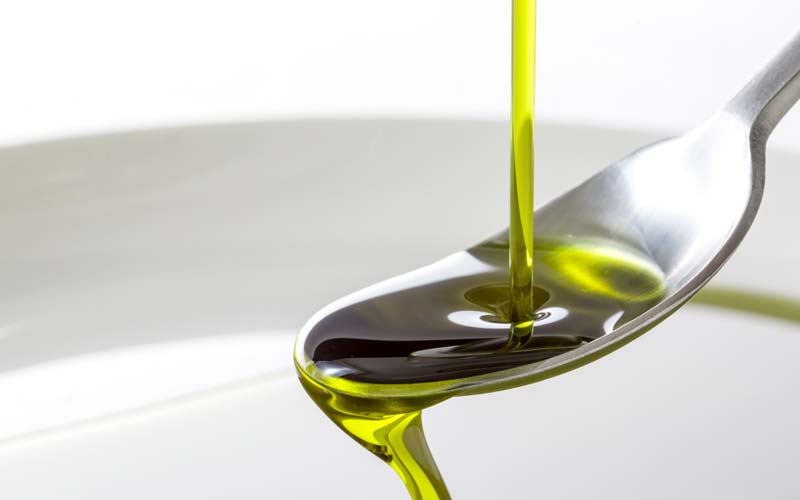 Step Three: The mask can be easily applied on a little damp hair, so make sure your hair is a little wet before applying the mixture; in some cases, these masks work better when applied with a comb, so they cover more surface area on each strand, so use a wide-tooth comb to apply the mixture from roots to tips.
Step Four: Leave the mask for 30 to 60 minutes.
Step Five: Wash your hair with shampoo and rinse the mask out of your hair using cool water. You should dry your hair thoroughly after washing because leaving wet hair can lead to tangles or split ends.
After drying the hair, style it as usual, and enjoy your shiny and healthy locks!
Note: You can repeat this process once a week to achieve better results.
WHAT TYPE OF EGG SHOULD YOU USE?
Do not worry about this too much – every egg has different properties due to its diet and age, but if you're looking for something specific, try sticking to organic eggs, which are less likely to have been exposed to pesticides.
WHAT TYPE OF HAIR SHOULD USE EGG AND OLIVE MASKS?
This mask is for just about anyone and everyone! The only exception may be those with very fine or thinning hair, as the oil might weigh it down a bit more than desired if applied to its entirety.
BENEFITS OF EGG AND OLIVE OIL HAIR MASK:-
Below are the some obvious benefits of egg and olive oil hair mask:
1. STRENGTHENS THE HAIR SHAFT AND ADDS VOLUME TO YOUR HAIR
The egg and olive oil hair mask strengthen the thickness of your strands, adding volume to any hair. It also nourishes your scalp with proteins and fats while removing impurities that may clog up or weigh down each strand. It can be great for those who are suffering from dryness due to red dandruff.
2. ENCOURAGES FASTER HAIR GROWTH
The egg and olive oil hair mask's nourishing properties help to encourage your locks' natural growth. Because it increases blood circulation while supplying plenty of nutrients for more volume, the protein found inside eggs can also work as a keratin treatment without chemicals!
You can use egg and olive oil in conjunction with other treatments for a more effective outcome. Eggs contain large amounts of protein like vitamin B-Complex and biotin, strengthening the hair shafts and helping it grow faster than usual!
3. REDUCES HAIR FALL
The mask's rich nutrients work to nourish the scalp and follicles, preventing dryness. This process will make hair more robust, so they're less likely to get pulled out by things like brushing or styling.
4. KEEP SPLITS ENDS AT BAY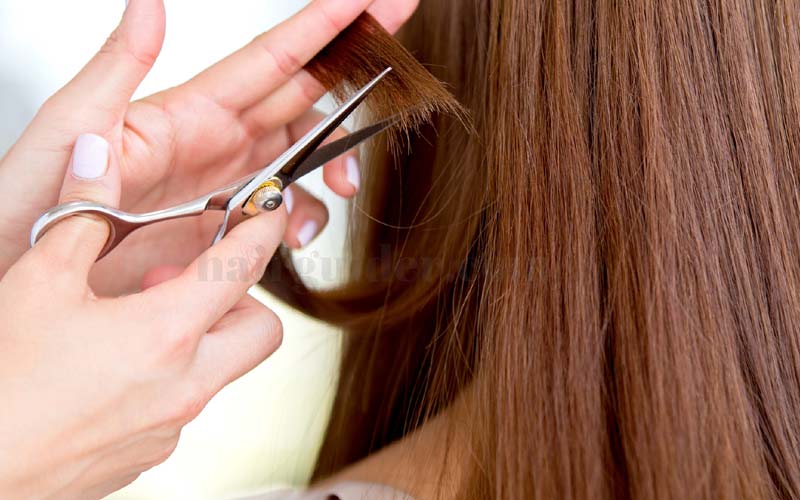 The egg and olive oil hair mask is also known to help repair damaged ends, keeping them from splitting.
Eggs are rich in lecithin, which helps smooth out the cuticles on each strand and will give your locks a healthy sheen that resists frizz!
5. ADDS DEFINITION AND BOUNCE TO YOUR HAIR
It is an excellent choice for those who want to increase the volume of their locks.
It'll provide slip that allows you to detangle your tresses easily without robbing them of moisture or causing breakage.
6. CAN HELP WITH DANDRUFF AND SCALP DRYNESS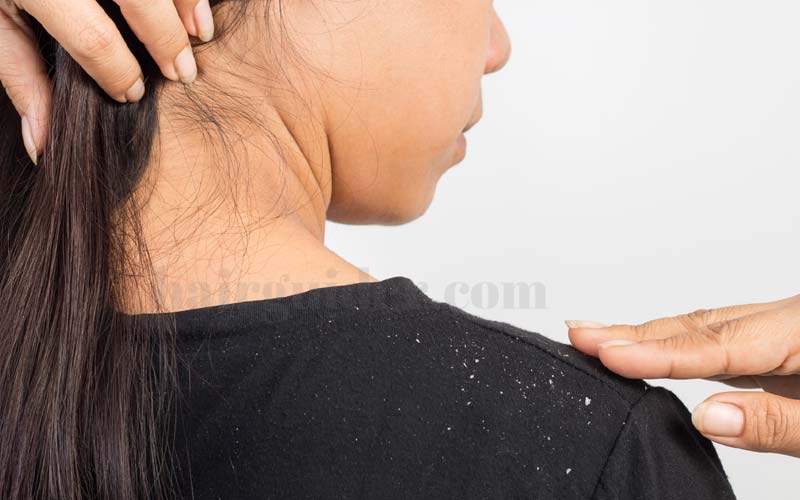 A dry scalp causes dandruff, and the egg and olive oil hair mask can help solve this! It'll provide your tresses with much-needed hydration while also providing an extra layer of protection from irritants like dust, dirt, pollution.
The olive oil will also work to keep dandruff at bay, as it has been shown to help reduce the inflammation of the scalp.
Finally the egg and olive oil hair mask will provide your locks with the benefits of proteins, fats, vitamins B12 & E.
It'll leave them feeling hydrated without leaving any greasy residue or weighing it down. The eggs can also help eliminate dandruff and scalp dryness while adding volume for those who need a little extra oomph!
I recommend using this mask every one or two weeks because too much protein could lead to breakage if you use it more than once per week.
Avoid using it for a long time or overnight.
If you have color-treated hair, you should avoid this one as it may cause fading in some cases if left on the hair – make sure that all traces are out before going to sleep! 🙂
---
So, would you like to still leave this mask on your hair overnight? Tell me in the comments section below 🙂